Welcome!
I'm Heather and I'm a sex addiction and couples therapist. You might also call me a relationship rescuer (or shame eraser, love ambassador, or connection coach).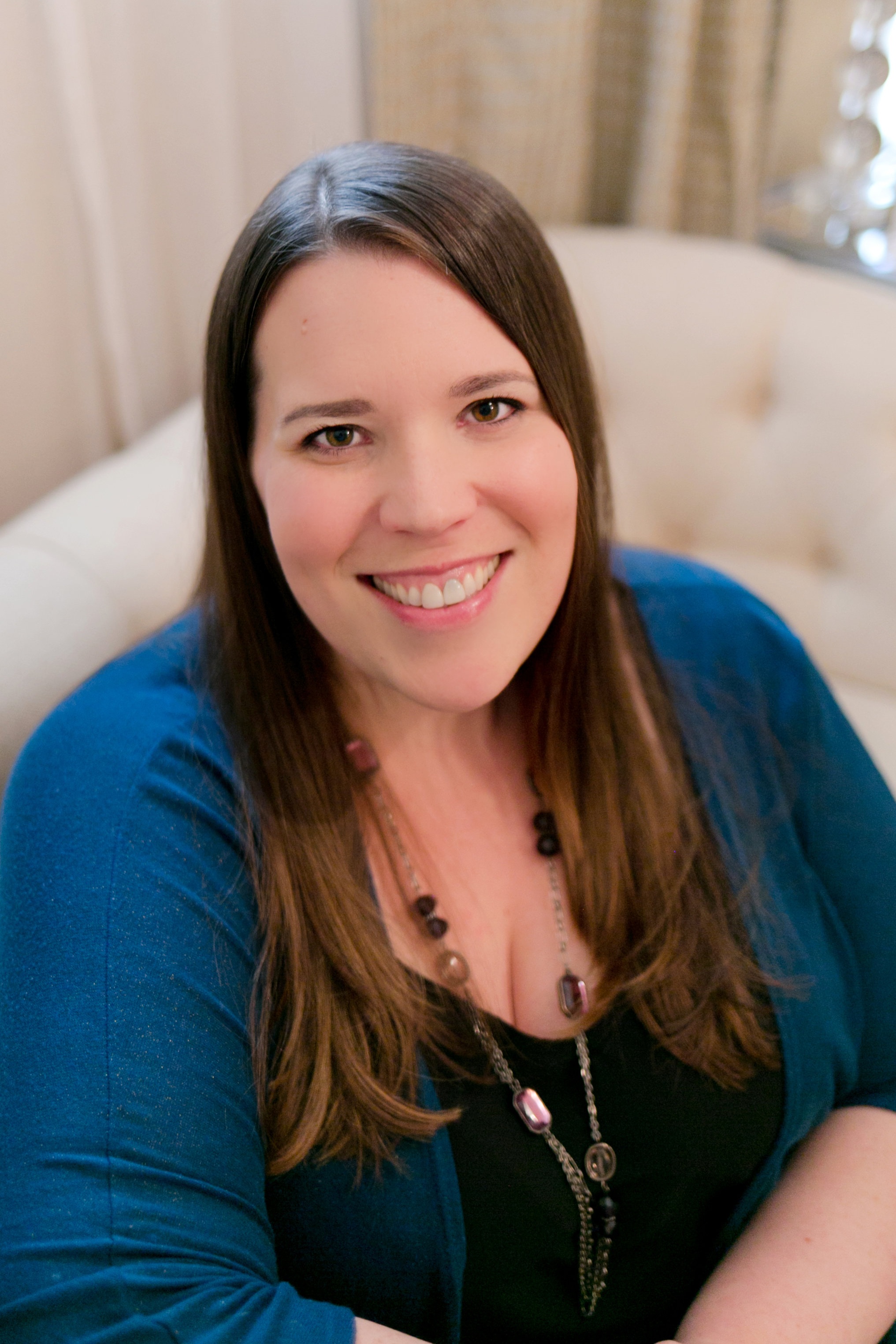 Heather Seguin, LMFT, CSAT
Certified Sex Addiction Therapist in Upland, CA
I help people who dream about having trust and confidence in their relationship, but fear that porn or sex addiction has ruined their chances. I help them heal past hurts, understand why they make the same mistakes over and over, and support them in taking control of their lives so they can feel confident, connected, and happy in their relationships.
From over 10 years of experience as a therapist, including my specialties in sex addiction and couples therapy, I know that overcoming shame and creating real connection and love isn't just possible, it's life changing!
There are three things that are deeply important to me as a healer (and a human!):
Integrity
Our choices say a lot about who we are and what we value. When our words and actions don't align, people can't trust us (and we can't trust ourselves). I think that integrity isn't something we achieve once, it's a lifestyle. I'm not always perfect at it myself. Sometimes I over commit and end up disappointing people (and myself). Sometimes I wonder how to maintain my values and my relationships when agreement isn't on the table. But at the end of the day, being honest with myself and others is what I'm about. And when I screw up, I own it. When someone's disappointed in me, I apologize and make amends. I'm committed to being an honest therapist. I'm gonna tell it like it is. My clients often tell me, "I needed to hear that," when I've offered my honest feedback or confronted them about a problem. I'll do my best to be gracious about it, but you'll never have to wonder what I really think.
Compassion
I believe that kindness facilitates change. Yes, I'll be honest with you, but never at the expense of compassion. It's important to me that everyone feels heard, understood, and valued. That doesn't mean everyone has to agree, it just means we treat each other with respect and care. I won't judge you. We all have our hurts, faults, insecurities, and tender spots. Mine might be different from yours, but none of us is on a higher plane here. I believe every human being was made with dignity and love. My college roommate made a wise statement once that has shaped me ever since: "Jesus always treated people with dignity because He was their dignity." To me, being a Christian means seeing and treating people the way Jesus does, which is always with compassion.
Courage
I know how hard it is to do things differently, to break the rules, to write a new script. I dedicated over a decade to my own healing journey and learned how to set boundaries, have healthier relationships, deal with codependency, and manage conflict. Change is HARD. Courage is necessary. It takes courage to confront an addiction. It takes courage to stay in a relationship when trust has been shattered and will take a long time to rebuild. It takes courage to leave a relationship when someone refuses to make healthy choices. It takes courage to speak the truth when you know someone won't like it. Courage is also peace-giving. I know what it's like to have a calm soul because I was willing to make a courageous choice. I love helping others do the same, that's why I created Clear Choice Counseling.
I believe that people who are confident in love will change the world. That's why I hope you schedule a free phone consultation with me today.
My Journey Becoming a Sex Addiction & Couples Therapist
After my first psychology class in 2000, I developed a love for understanding people and helping them heal. I completed my Master's degree in Clinical Psychology at Azusa Pacific University in 2009 and worked with clients in community counseling from 2007-2014. The first time I read Patrick Carnes' book Out of the Shadows in 2013, I was inspired to help people seeking recovery from sex and porn addiction. I completed training as a Certified Sex Addiction Therapist through the International Institute of Trauma and Addiction Professionals (IITAP) in 2015. I also trained with the Association of Partners of Sex Addicts Trauma Specialists (APSATS) in the Multi-dimensional Partner Trauma Model in 2014. I have helped dozens of addicts, partners, and couples on their healing journey from sex addiction and betrayal trauma.
In 2016, I began training in Gottman Method Couples Therapy. What I enjoy most about the Gottman Method is the practical tools it offers couples who want to have better communication and feel more connected in their relationship. This is not just "talk about your feelings and practice active listening" therapy. I use exercises in and out of session that help couples get unstuck and learn how to heard by their partner. Couples I work with have the desire to make their relationship better, they just don't know how. I provide the tools you need to break old habits so you can be happy with your partner again. Learn more about couples counseling that works.